MY BEST :2011
It's always so tricky to write my top 20 list. This year there have been quite a few albums that really made an impact...However, there were also a lot of disappointments (Antlers, Iron & Wine-here's looking at you). There are also quite a few albums that I'm sure would've made it onto my list if I wasn't so spoilt for choice. What often seems to happen, is that one band releases a really solid album, which just as it starts growing on you gets neglected because of one of your favourite bands releasing something you are expecting to be promising. What I am actually trying to say, is that I wish there was more time to listen to everything from back to front... Over and over again, without fearing to miss out on another release that seems essential to lend an ear to.

Then apart from all the 2011 releases there are always those lingereing 2010 records you somehow skipped as well as the rest of your i tunes library..There are many albums that aren't on the list but that should've actually been on there...I didn't add them because I haven't dedicated enough time to them, or because they didn't quite make the cut. It seems they will form part of my 2012 heavy rotation...

These include

Russian Circles

-Empros,

Young Widows

-In and out of Youth and LIghtness,

Wolves in the Throne Room

-Celestial Lineage,

The Middle East

- I want that you are always Happy, ,

Adebisi Shank

- This is the second album of,

Boris

-New Album,

Idaho

-You were a dick and despite the slight let down

Antlers-

Burst Apart. Radiohead gets enough attention which is also why it was left out depite being an album I really enjoyed this year (don't call me a fangirl)...







COLIN STETSON

- A history of warfare vol.2
FAVOURITE TRACK: JUDGES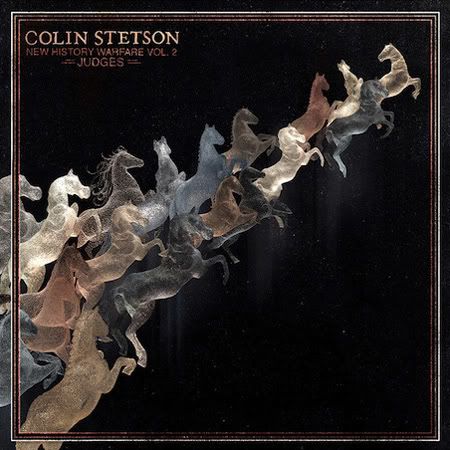 JOHN MAUS

- We must become the pitiless censors of ourselves
FAVOURITE TRACK: STREETLIGHT / BELIEVER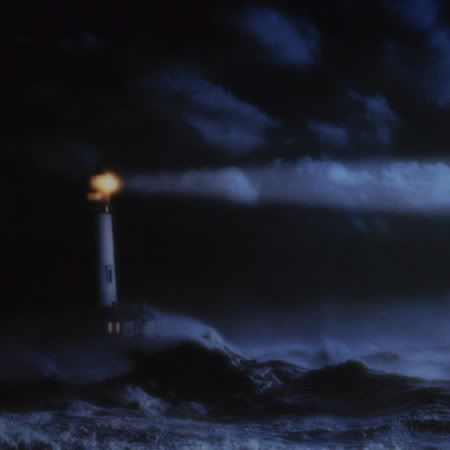 KING CREOSOTE & JON HOPKINS

-Diamond Mine
FAVOUORITE TRACK: JOHN TAYLOR'S MONTH AWAY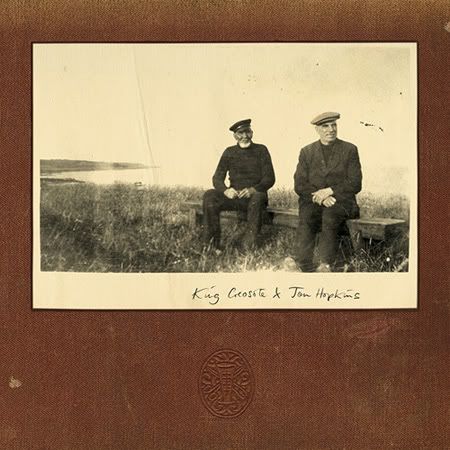 BATTLES

-GLOSS DROP
FAVOURITE TRACK: AFRICASTLE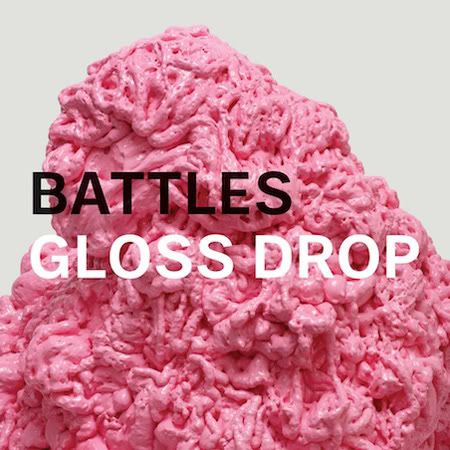 NILS FRAHM

-FELT
FAVOURITE TRACK: LESS

GILES COREY

-SELF-TITLED
FAVOURITE TRACK: NO ONE IS EVER GOING TO WANT ME

LOW

-C'MON
FAVOURITE TRACK: WITCHES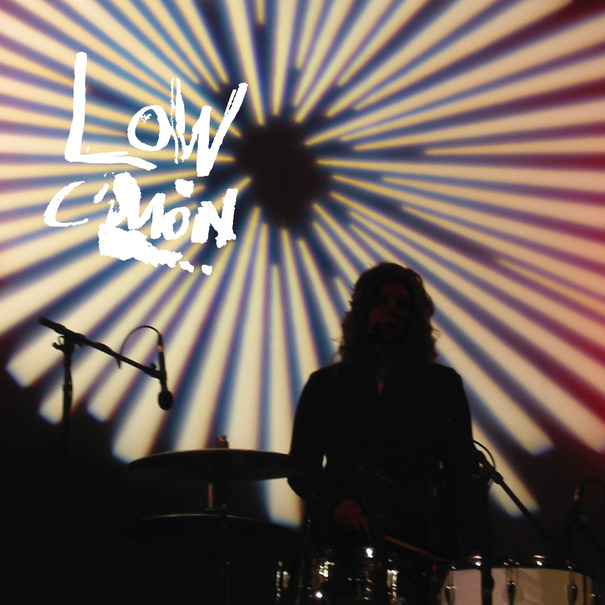 TIM HECKER

-RAVEDEATH
FAVOURITE TRACK: IN THE FOG II

M83

-HURRY UP WE'RE DREAMING
FAVOURITE TRACK: WAIT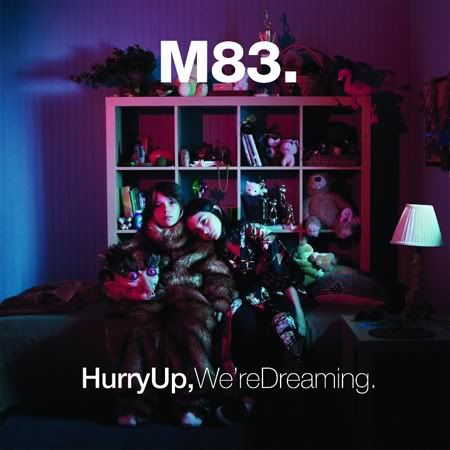 ESBEN & THE WITCH

-VIOLET CRIES
FAVOURITE TRACK: CHOREA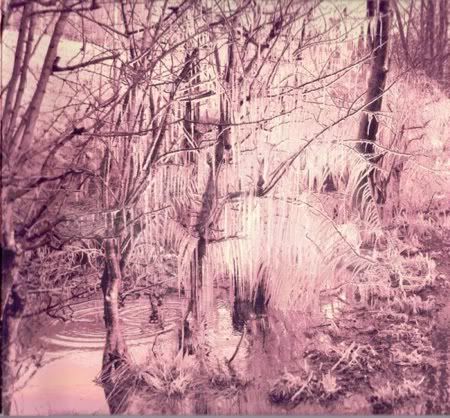 JAMES BLAKE

-SELF TITLED
FAVOURITE TRACK: TO CARE (LIKE YOU)

NAT BALDWIN

-PEOPLE CHANGES
FAVOURITE TRACK: LIFTED
GROUPER

: AIA ALIEN OBSERVER & DREAM LOSS
FAVOURITE TRACK: SHE LOVES ME THAT WAY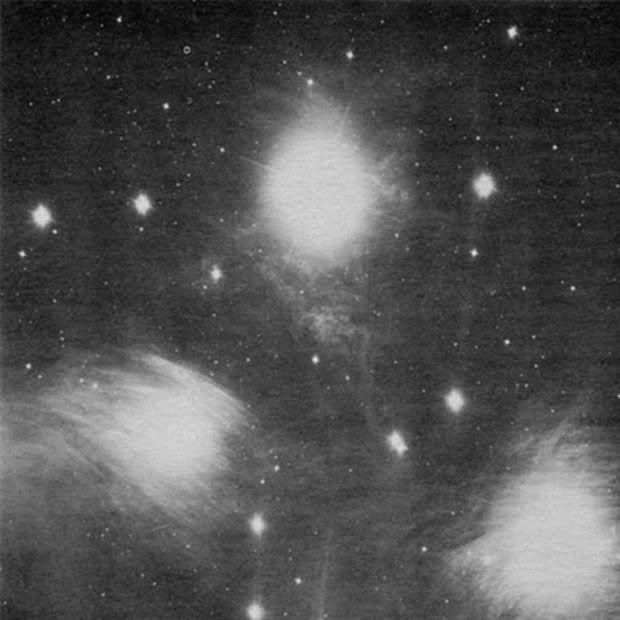 DARK DARK DARK

-WILD GO

FAVOURITE TRACK: DAYDREAMING

JESU

-ASCENSION

FAVOURITE TRACK: BRAVE NEW WORLD

EARTH-

ANGELS OF DARKNESS & DEMONS OF LIGHT

FAVOURITE TRACK: FATHER MIDNIGHT

APPARAT

-THE DEVIL'S WALK

FAVOURITE TRACK: GOODBYE (feat.soap & skin)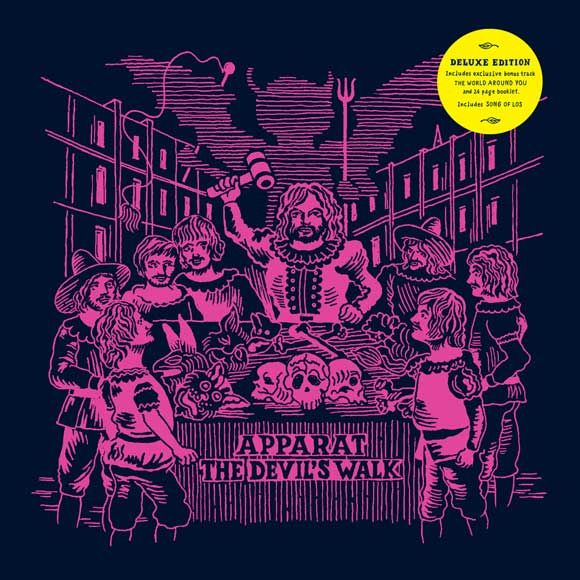 THIS WILL DESTROY YOU

- TUNNEL BLANKET
FAVOURITE TRACK-LITTLE SMOKE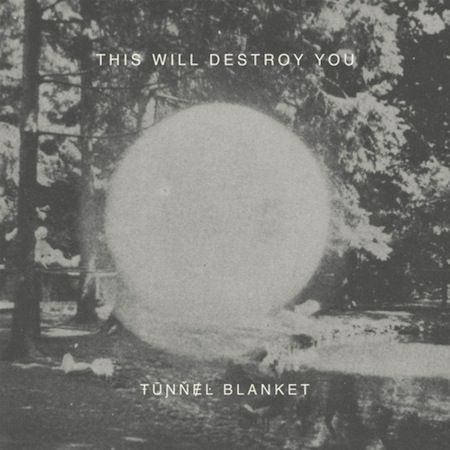 WYE OAK

- CIVILIAN
FAVOURITE TRACK: HOT AS DAY

A WINGED VICTORY FOR THE SULLEN

-S.T
FAVOURITE TRACK- A SYMPHONY PATHETIQUE

JOSH T PEARSON

-
LAST OF THE COUNTRY GENTLEMEN
FAVOURITE TRACK: WOMAN WHEN I'VE RAISED HELL

EXTRA LIFE

-RIPPED HEART EP
FAVOURITE TRACK: RUN COLD

PALE SKETCHER

- SEVENTH HEAVEN EP
FAVOURITE TRACK: SEVENTH HEAVEN




FLEET FOXES

-HELPLESNESS BLUES
FAVOURITE TRACK: THE SHRINE / AN ARGUMENT




VAMPIRE 9000

-COLOURS
FAVOURITE TRACK: COLOURS